Developing Custom technology solutions for Enterprises that enable scale & business solutions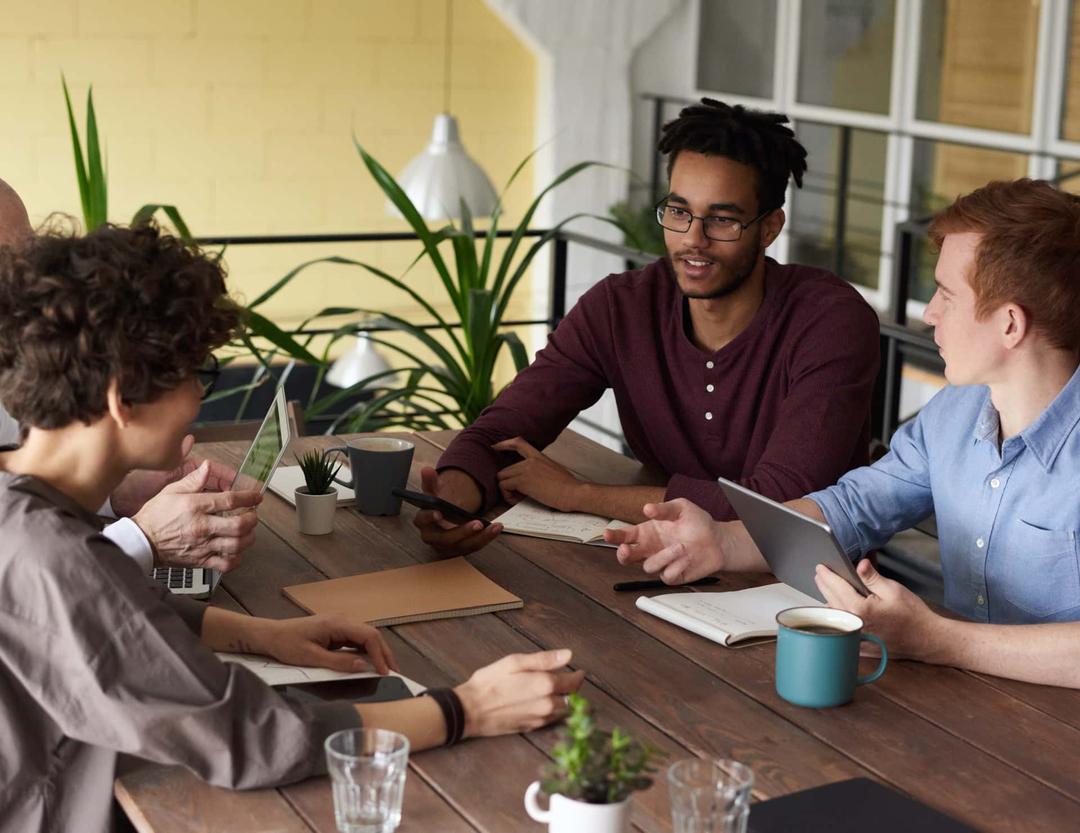 Enterprise Solutions by ValueScale
Developing End-to-End software applications that have awesome interface, enables scale, enhances business process efficiency in a highly secured environment for enterprises across the globe.
Scalability
Leverage technology to manage multiple workflows, dynamic business logics that enable you to scale as you go!
Enhanced efficiency
We build applications that are easy to integrate with your company's other applications and would help you fast track your workflow.
Awesome Interface
All our applications are build in such a way that their interface is not only functional but also interactive and offers delightful user experience!
High level security
While building applications we recommend every aspect of your product security. Our advanced data protection management and high level encryptions make your application 100% secure.
Tools & Technologies we Use
Empowering Growth with State-of-the-Art Tools and Technologies for Global and Domestic Markets.
Leading brands trust us for sustainable product development
Here is a list of some projects which inspired us and helped us change many lives.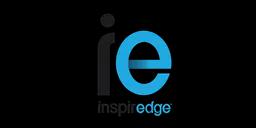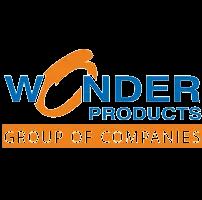 Ready to Scale Up your business?
Your next big thing starts with ValueScale!
Subscribe to our Newsletter
Email subscription is an opportunity to receive an interesting newsletter from ValueScale team.
Start a Conversation
Hi! Click one of our member below to chat on Whatsapp
The team typically replies in a few minutes.