ValueScale is not a company.
ValueScale is not build using computers or with money.
ValueScale is one big family.
Our Story
From the founders, to the team members at ValueScale, all of us regard our work with great enthusiasm. ValueScale was founded in 2018 with an aim to create applications which are simple to use and can transform the lives of people. Our each team member has excelled in their field, and is highly experienced in wide variety of applications and help you deliver the best. We always stand by our core value 'Delivering value at Scale' which help us remind who we are and what we want to be.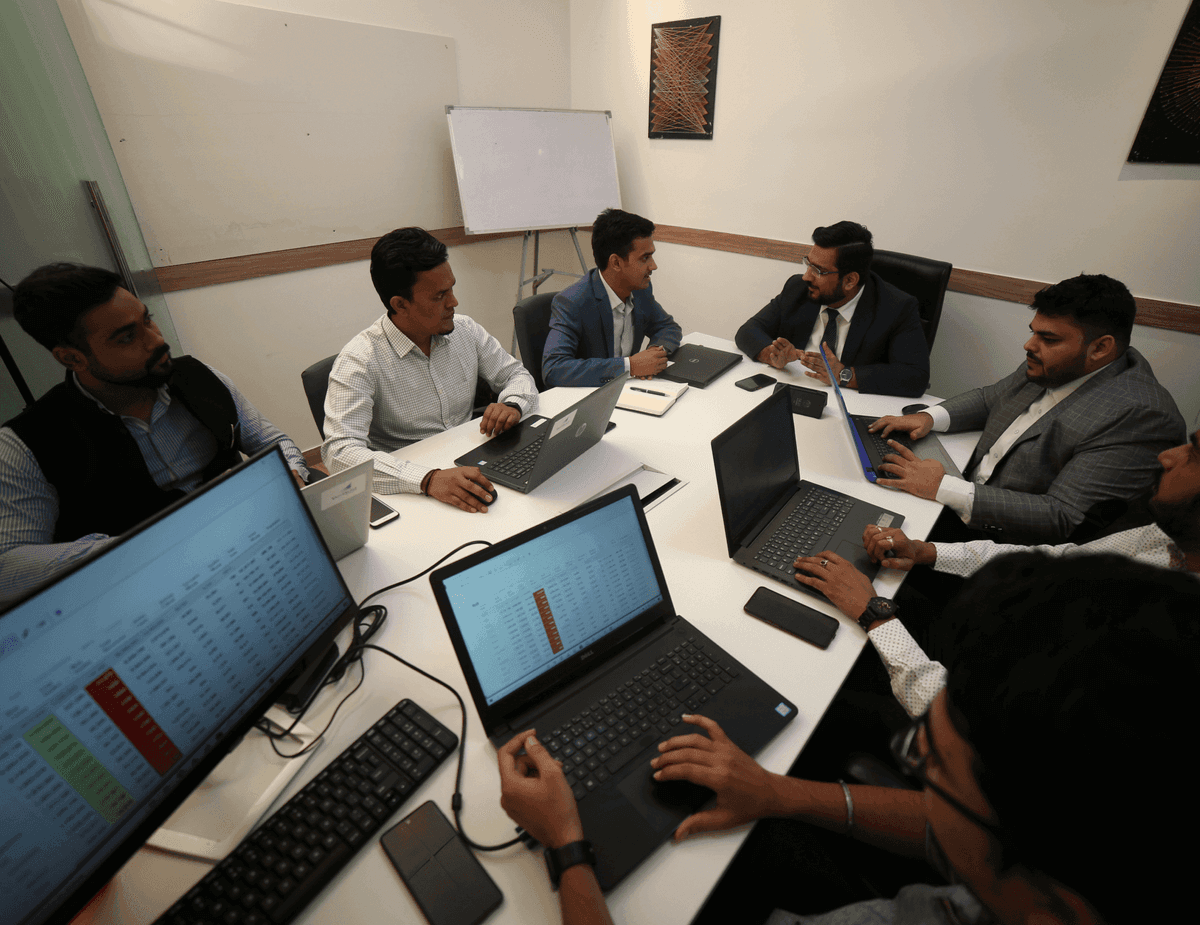 Meet Our Director
Electronics & Communications Engineer, Course Certificate in Entrepreneurship in emerging economies from HarvardX university, Ex–Rivigo (Unicorn Indian Logistics Tech Company), Handled Tech Agendas in India, MEA & UK regions in past 10+ Years of total experience.
Handles: Strategy, Sales, Finance
Ankit Khurana
Founder & Director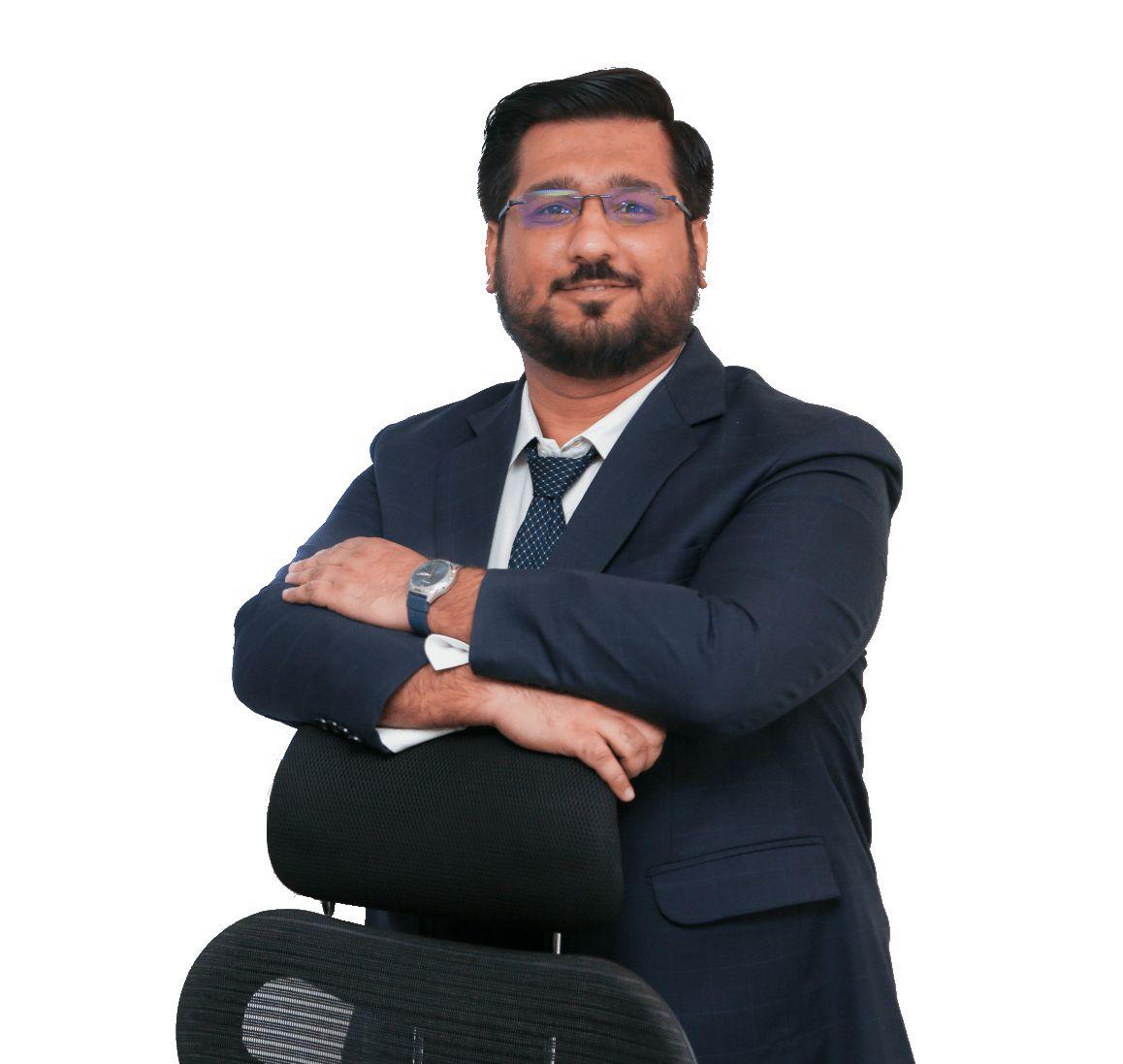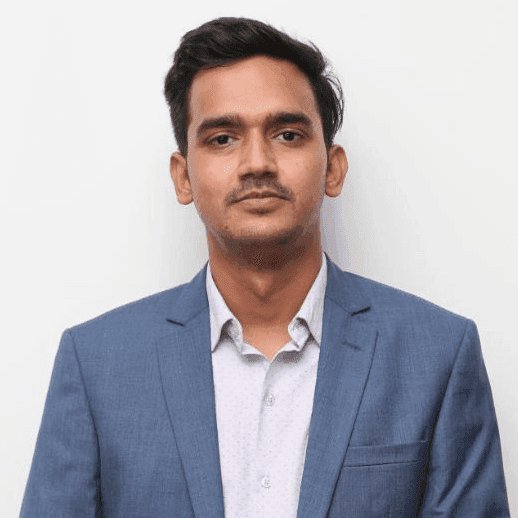 Abhishek Mishra
Director of Operations
Core Team, ValueScale Technologies Pvt. Ltd.
Computer Science Engineer, Course Certificate in Business Management with Focus on Digital Marketing (IIT-Delhi, 2018), Ex–ESS, Mumbai (MNC IT Company), Handled Global Products at Technology Service Startups in past, 8+ Years Experience.
Handles : Technology & Digital Services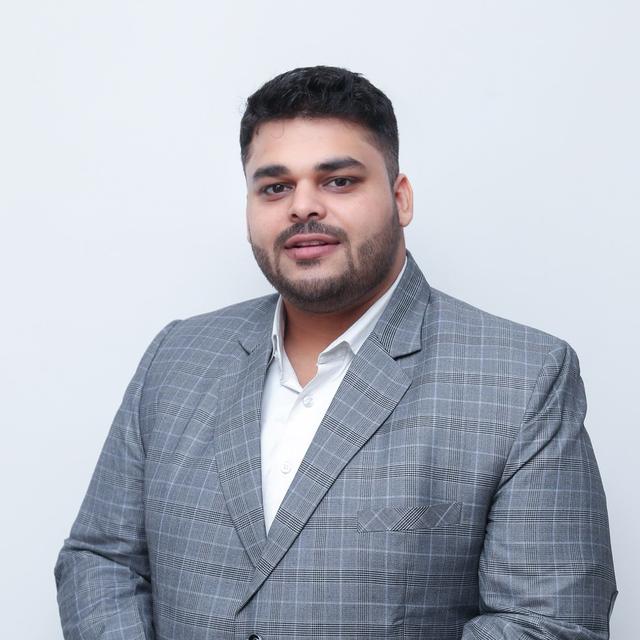 Ashish Ahuja
Director of Cloud Computing
Core Team, ValueScale Technologies Pvt. Ltd.
Computer Science Engineer, AWS Certified Solutions Architect, Amazon United States, Ex–TCS, TATA Consultancy Services Hyderabad, Handled Global Products at TCS in past, 8+ Years Experience. MVA Founders Club Member, Microsoft.
Handles : IT Infrastructure, Cloud Computing & Security Division.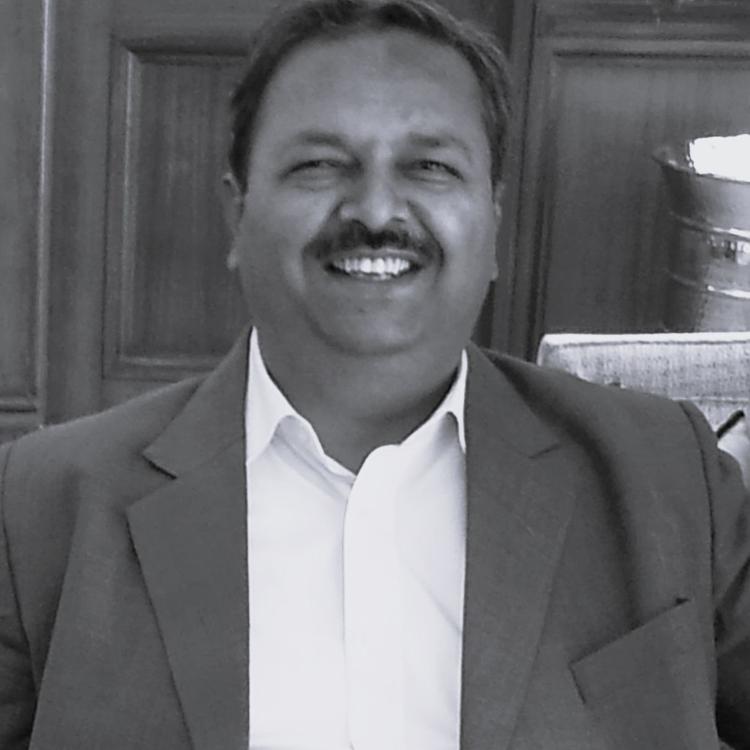 Mr. Girish Dandige
(DIGITAL TRANSFORMATION EXPERT)
(41+ YRS EXP., EX-TCS PROGRAM DIRECTOR)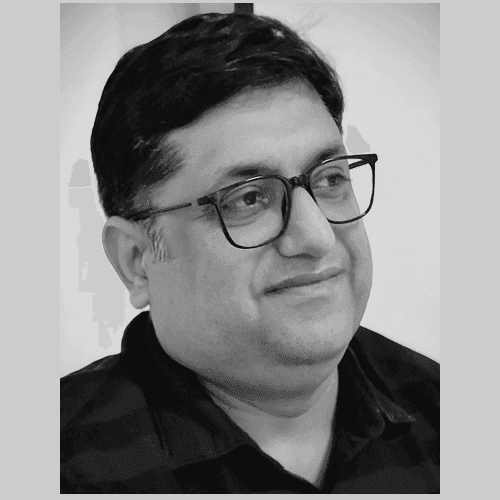 Mr. Vivek Khurana
(DESIGN & CONCEPTS EXPERT)
(30+ YRS EXP., DIRECTOR-IDS)
Mr. Sanjay Phutela
(EDTECH & HR EXPERT)
(20+ YRS. INTERNATIONAL EXPERIENCE)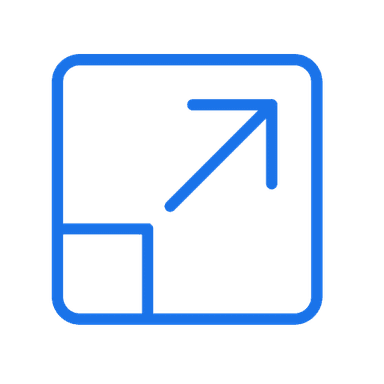 Scalability & Interoperability​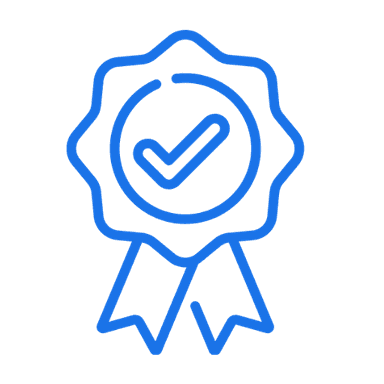 Quality delivered in time
Reduced Time & cost

Core to ValueScale morale is the commitment to give back to the society we work in. Our whole team is often working for the same on pro-bono basis.
Ready to Scale Up your business?
Your next big thing starts with ValueScale!
Subscribe to our Newsletter
Email subscription is an opportunity to receive an interesting newsletter from ValueScale team.