How is our development process unique?
We have created the first-ever business to technology model for software development with a focus on enhancing business capabilities. Our agile & milestone-based development process from discovery to delivery helps bridge the right gap between required software solution for the business & delivered product.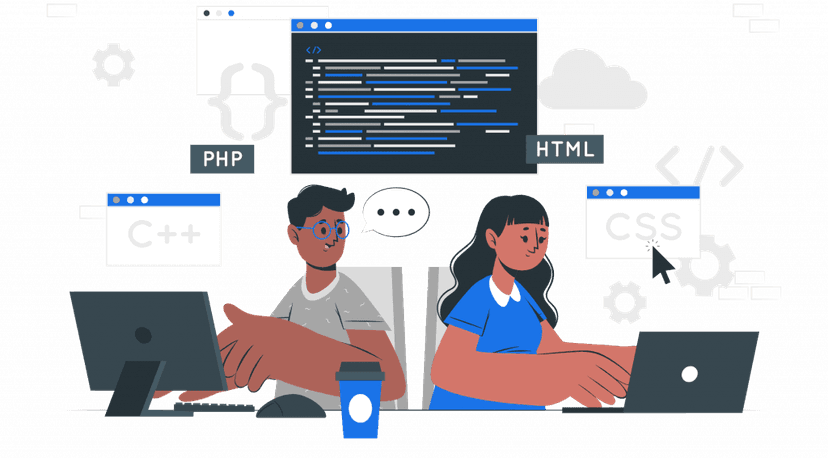 What are the milestones in a project? How is payment connected to it?
We have designed the most dynamic milestone method so that you feel empowered through-out the project. The payment is also appropriately divided into milestones where you are requested to pay after validation of each milestone. This ensures that you feel confident and pay as you go. Currently, we don't accept revenue sharing or equity-based payment since we might not understand the industry insights. We ensure you get a world-class product and drive the maximum scale out of the value you pay.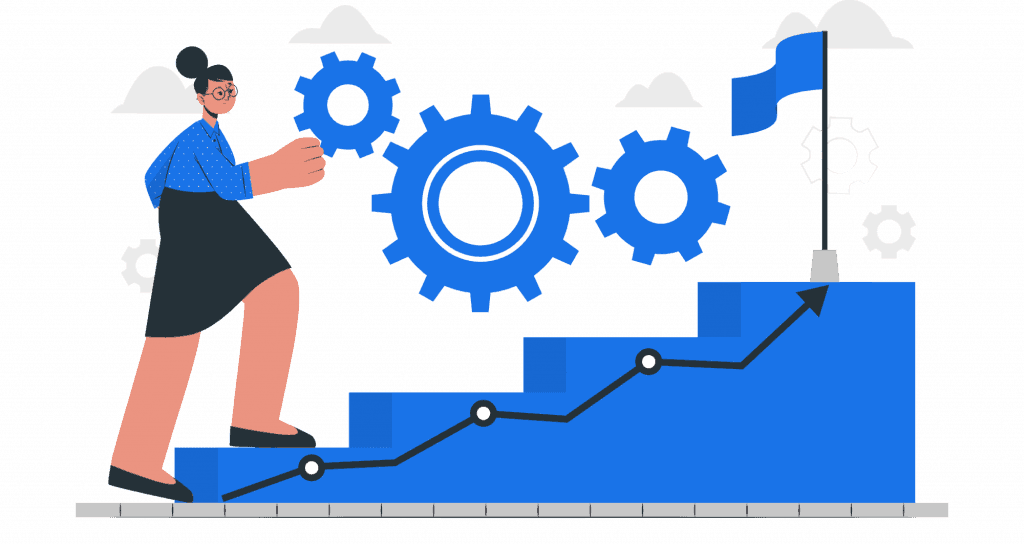 Tools & Technologies we Use
Empowering Growth with State-of-the-Art Tools and Technologies for Global and Domestic Markets.
What are the 2 models of software development?
At ValueScale, we follow 2 models of software development depending upon your requirements & stage of the product.
Turnkey/Scope based Project
This method is used for projects with clearly defined scope & existing inspiration for ready reference. This enables us to provide you with a fixed cost & time estimation for the project.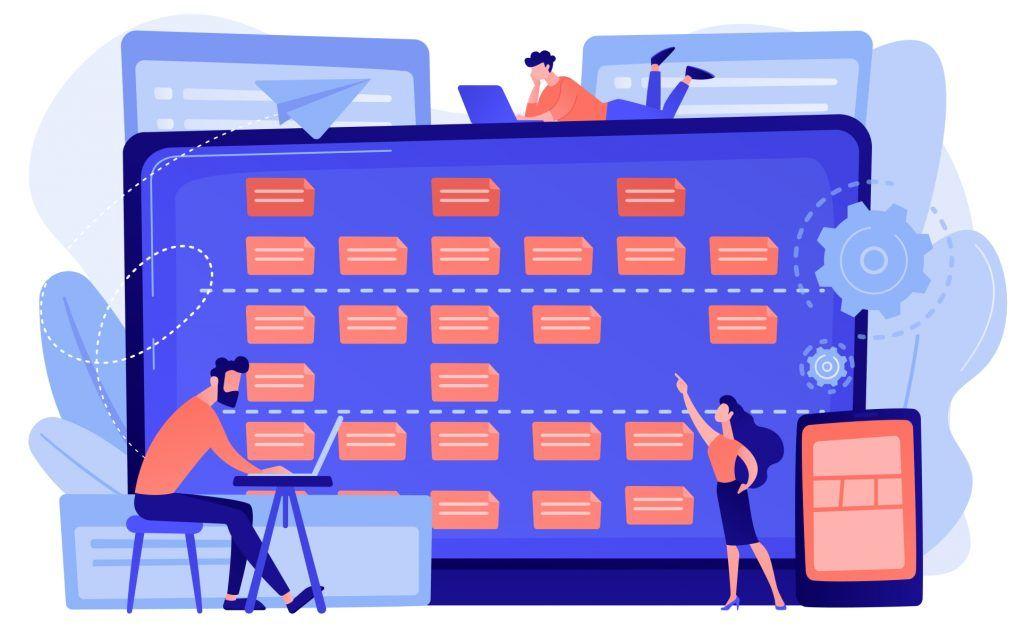 Time & Material based Project
This method is used when the project is expected to evolve over the development period or the scope of the project is huge for the team to chalk out a fixed boundary. In this method, a quarterly billing amount shall be agreed based upon the man-hours delivered by the dynamic team composition at a mutually agreed standard rate matrix.

Leading brands trust us for sustainable product development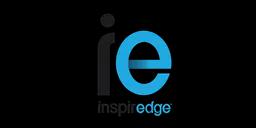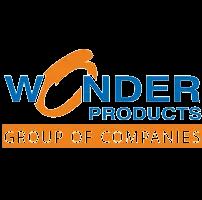 Let's build your next solution together!
Your next big thing starts with ValueScale!
Subscribe to our Newsletter
Email subscription is an opportunity to receive an interesting newsletter from ValueScale team.
Start a Conversation
Hi! Click one of our member below to chat on Whatsapp
The team typically replies in a few minutes.